Our mission is to challenge traditional approaches to working out by re-thinking the tools that keep our bodies fit.
From completely innovative equipment designs to fresh perspectives on classic gym hardware, MUTT pushes the boundaries of fitness training.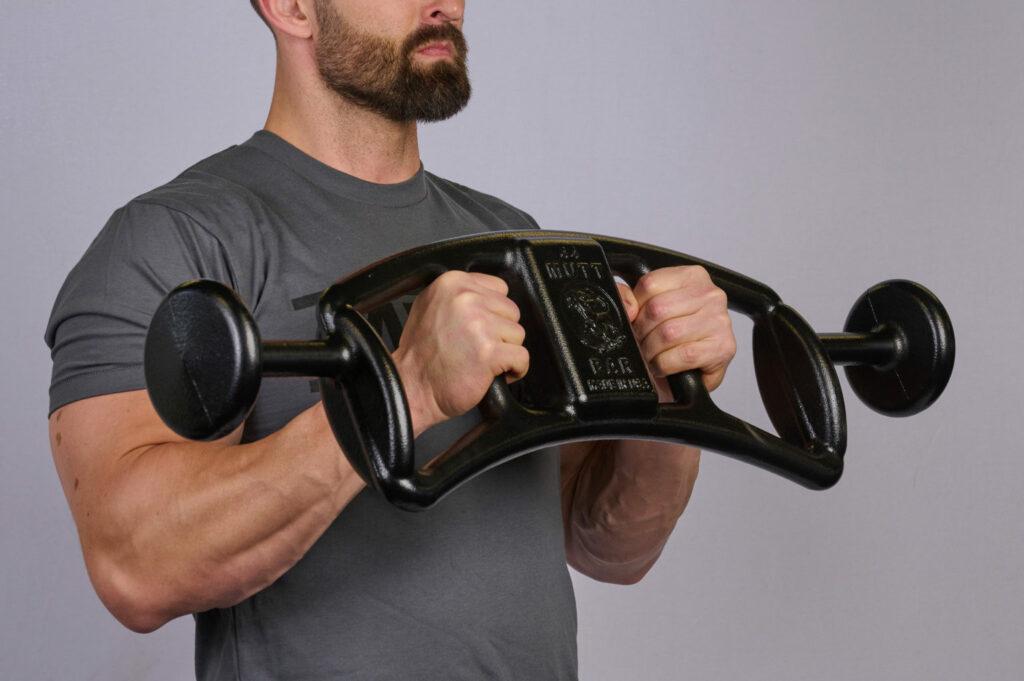 Cast Iron Fitness Equipment
All MUTT equipment is made from American cast iron. Purchasing MUTT equipment supports the United States' foundry industry.
All products are powder-coated to protect your MUTT equipment and provide a smooth grip.
All MUTT products are 100% made in the USA. By designing, casting, powder coating, and packaging our products in America, we keep your hard-earned dollars right here in the States.