Challenge everyday athletes by challenging the way we train. Create new and question the status quo, while honoring tradition.
Unleash the power of American manufacturing to build the tools that build YOU. Our mission is to provide cast iron fitness products to all those who stand with us.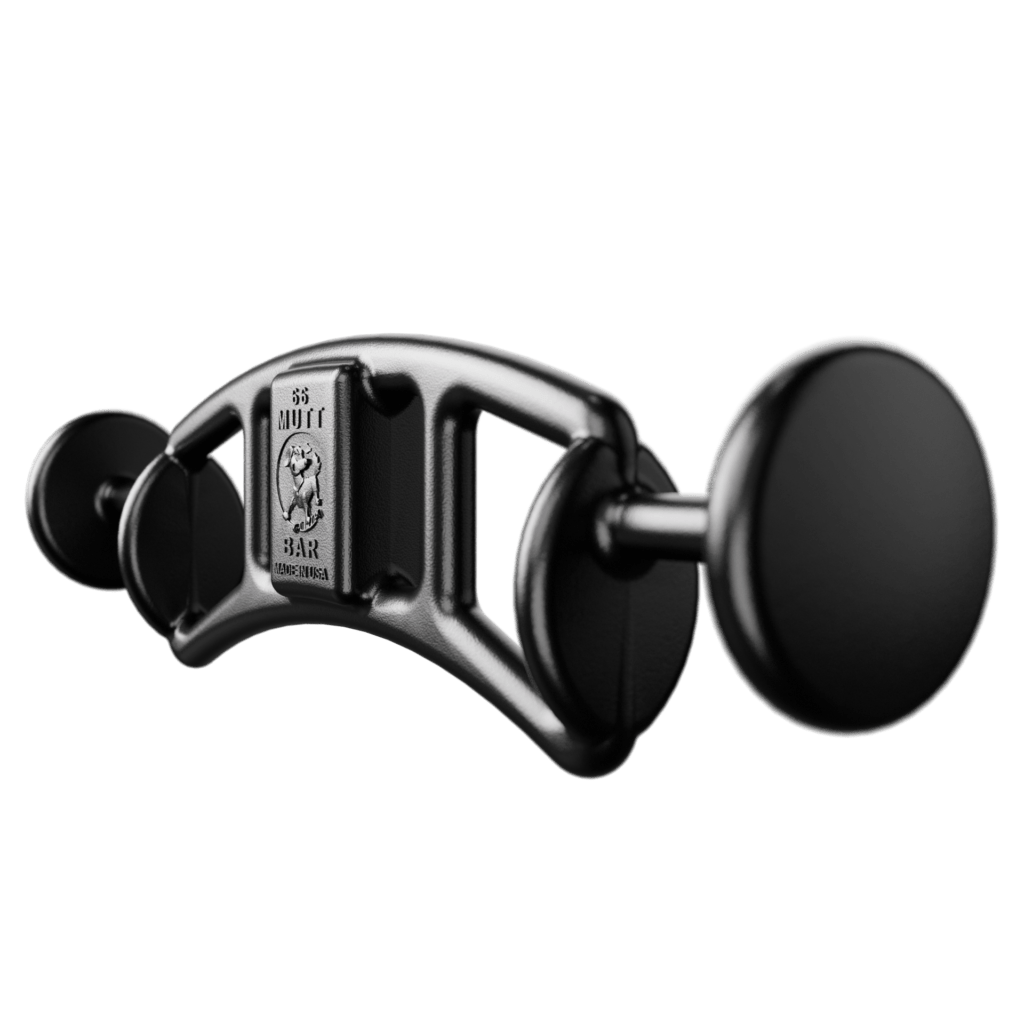 Learn more about what's possible with your MUTT gear by browsing this resource of exercises, sorted by MUTT product and by weight. But first thing's first, let's go over some notes about safety:
The information provided on the page, and throughout this website, is not a substitute for professional medical advice, diagnosis, or treatment. Speak with your doctor to get a better understanding of what is best for you.

Use our products at your own risk. MUTT is not responsible or liable for any injury or damage that may be a result of using MUTT equipment.